Faucet Repair, Replacement and Installation
Pride Plumbing has the experts to ensure your faucet is free flowing with no leaks or noises.
Common Problems With Faucets
Unusual Noises
No Water
Low Pressure
Rust Build-Up
Worn Valves
Leaking Supply Lines
Leaking Handle
Loose Supply Line
Broken Valve
If you are experiencing problems with your kitchen faucet, bathroom faucet or shower head, if you need assistance in diagnosing the problem.
Give us a call today (843) 530-4179 to schedule an appointment with our plumbing experts.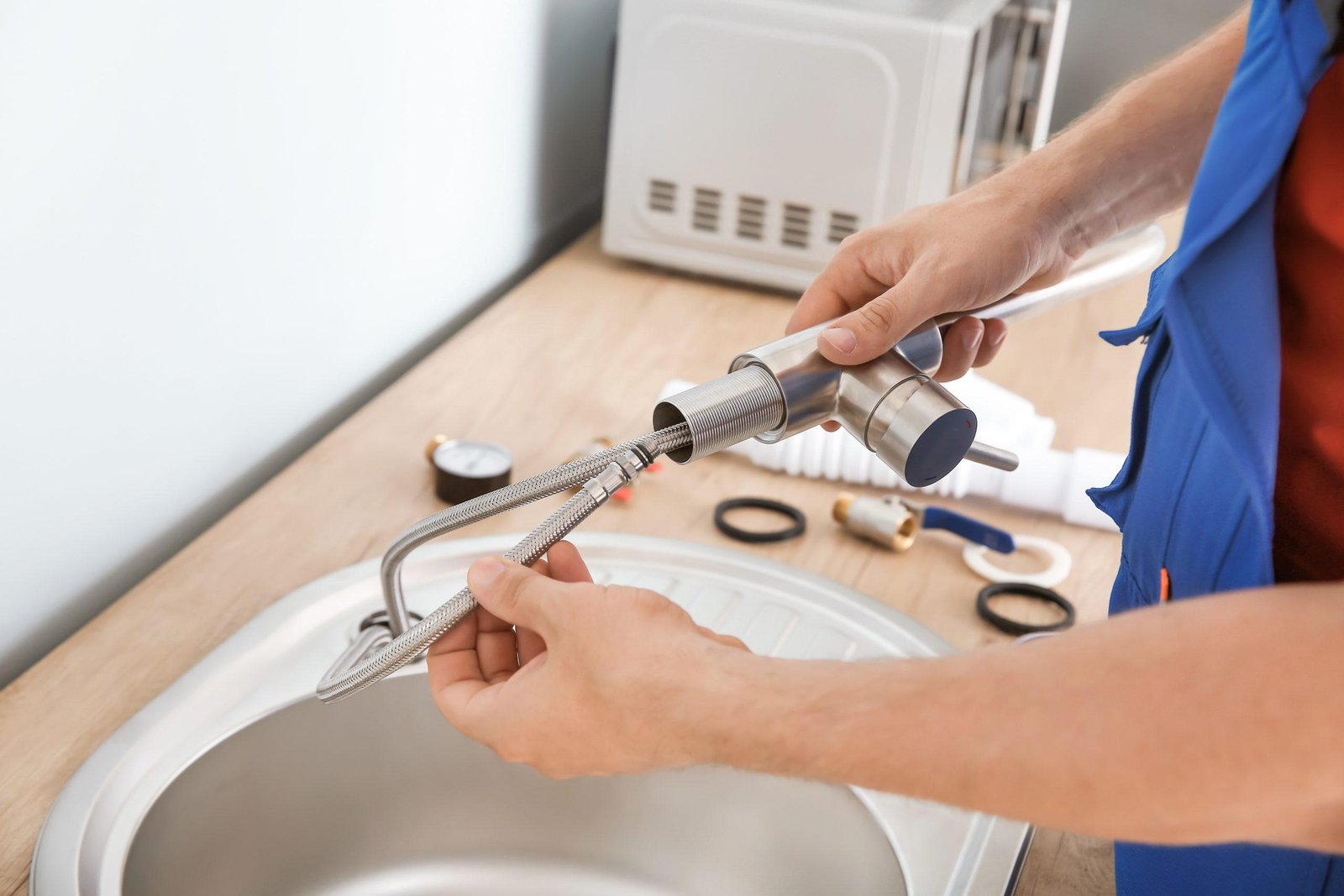 [trustindex no-registration=google]