The #1 Secret To A Clean Plumbing System!
Are you searching for dependable plumbing services in Goose Creek? For any plumbing problem, including a leaking faucet, drain cleaning, or water heater maintenance, you can rely on the team of skilled plumbers at Pride Plumbing. We are always willing to assist. Call us or fill out our online form to set up an appointment for your free estimate.
Local Plumbing Services In Goose Creek, SC You Can Count On!
Pride Plumbing provides residential plumbing, sewer and drain cleaning services. We have a combined experience of more than 20 years and are committed to satisfying thousands of customers.
Offering high-quality services in Summerville, South Carolina and surrounding areas.
We are licensed and insured by the State of South Carolina and City/Counties with all specific requirements to perform all residential and commercial plumbing work.
South Carolina License #M113370
SCHEDULE YOUR FREE ESTIMATE
Tank-Type Water Heaters
Repairing and replacing hot water heaters is our team's specialty. On occasion, they can need to be replaced because they are beyond repair.
Tankless Water Heaters
Tankless water heaters are far smaller than traditional units, which frees up additional space. Only when hot water is required will it be delivered through your plumbing system. Using a tankless system is a great way to save your monthly utility costs.
Sewer & Drain Cleaning
The accumulation of dirt and bacteria in your drains can cause slow or even backed-up drainage. The drain must regularly be cleaned in an effort to prevent more serious plumbing problems. Drain clogs caused by dishwashers and garbage disposals are common.
If You Made It This Far! We Appreciate The Visit.
Kitchen & Bathroom
When a faucet or shower in the bathroom, kitchen, or both stops functioning, it's time to look into repairs. Our skilled plumbers are able to fix the issue brought on by broken or outdated hardware with our equipment as well as our expertise.
Water Leak Detection
Water leaks can occur inside the house, outside, behind walls, beneath slabs, or even as a result of a damaged valve or gasket.  We have the equipment and plumbing technicians on the team who can identify and resolve the issue.
Toilet Repair
If your toilet leaks, flushes incessantly , or attempts to stop flushing by levering the handle? This might require repairs or even replacement. Our plumbers have the necessary supplies and equipment they need to fix or replace your toilet/lavatory.
Sewer Camera Inspections
Sewer camera inspections can be used to identify problems with sewer systems and aid in fixing them. Water may not drain through the sewage line effectively or quickly when it becomes clogged, when there is a leak, or when it has broken. Tree roots, broken pipes, and collapsing manholes are additional factors that might harm sewer systems. It's critical to get in touch with a specialist if you've seen sewage backing up into your residence or place of business or home.
Please call us for more info or schedule a camera estimate on our website form.
Repiping Plumbing System
Repiping a home involves replacing the plumbing system to resolve any problems brought on by old or corroded pipes. You don't need to search any farther if you want to get rid of annoying, noisy pipes and increase the value of your house. If you're curious and would want more details about our home repiping services.
Please call us for more info or schedule a free home repipe estimate on our website form.
Need a Local Plumber?
Schedule A Pride Plumber!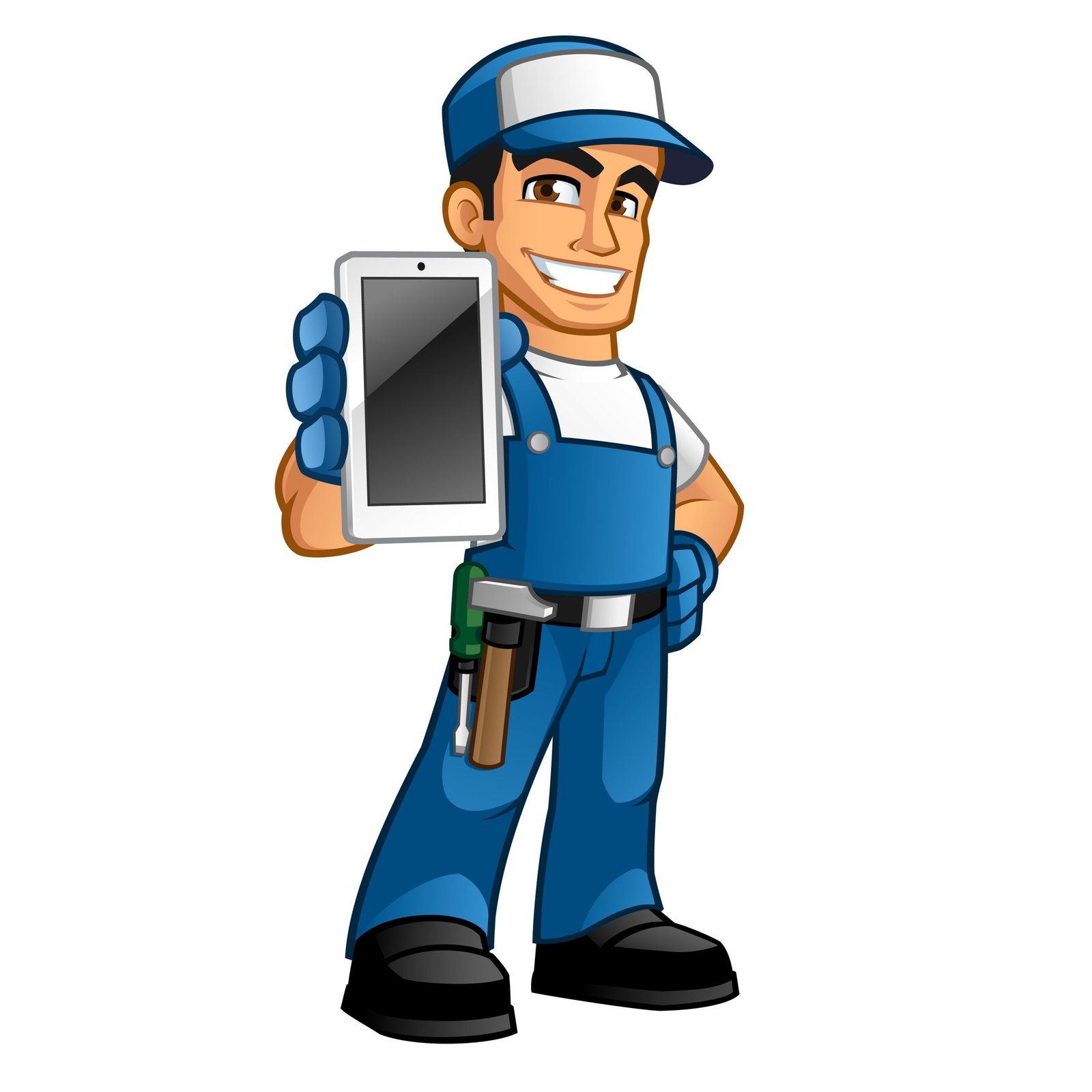 If You Made It Here! We Would Love To Be Your Summerville Plumber! Thank You!
SCHEDULE YOUR FREE ESTIMATE