The #1 Secret To A Clean Plumbing System!
Looking for reliable plumbing services in the Ladson area? You can count on Pride Plumbing's team of experienced plumbers for any plumbing issue, such as a leaky Faucet, Drain Cleaning, or Water Heater services. We're always here to help. Give us a call or visit our request form and schedule a time for your free estimate.
Brian from Pride Plumbing is great. He installed 2 American standard comfort height toilets for my elderly parents at there house. He was quick, efficient, clean and affordable. Nothing but good things to say about him and his work ethic. We only use Pride Plumbing for our future plumbing needs. Thank You Brian!
Look no further, Pride plumbing was quick to respond to my emails, called to ask about showing up early (which was perfect for my situation), Brian Jr was very professional and made me feel confident in the job he was doing. Also very knowledgeable and was very helpful when making a decision on what I needed to do to resolve my issue. I will be using Pride Plumbing for any future issues I may have and you should too!
Our experience, start to finish, with Pride Plumbing was really great! They were the only company able to come out the next day, they kindly answered all our questions, even when we called back with more, and Eddie was very professional, informative, and respectful of our property and safety. Our plumbing issue was fixed quickly. Their rates are very reasonable as well. Thank you Pride Plumbing!
Local Plumbing Services You Can Count On In Lincolnville, SC!
Pride Plumbing provides residential plumbing, sewer and drain cleaning services. We have a combined experience of more than 20 years and are committed to satisfying thousands of customers.
Offering high-quality services in Summerville, South Carolina and surrounding areas.
We are licensed and insured by the State of South Carolina and City/Counties with all specific requirements to perform all residential and commercial plumbing work.
South Carolina License #M113370
SCHEDULE YOUR FREE ESTIMATE
Tank-Type Water Heaters
Our team specializes in the repair and replacement of hot water heaters. In some instances, they may not be able to be saved and must be replaced.
Tankless Water Heaters
Water heaters with tankless technology are considerably smaller than conventional models, allowing for more space. Your home will only receive hot water when it is needed. It is a great way to reduce your monthly utility bill by using a tankless system.
Sewer & Drain Cleaning
Your drains may become clogged with debris and bacteria, leading to sluggish or even backed-up drainage. To prevent more serious issues with the plumbing system, the drain must always be cleaned. Dishwashers and garbage disposals are notorious for clogged drains.
If You Made It This Far! We Appreciate The Visit.
Kitchen & Bathroom
It's time to think about repairs when a faucet or shower stops working in the kitchen, bathroom, or both. Our qualified plumbers are able to replace or repair the hardware. Our equipment and expertise can solve the problem caused by faulty or old hardware.
Water Leak Detection
Water leaks might appear outside, behind walls, beneath slabs, inside the property, or even as a result of a faulty valve or gasket on a faucet. We have the tools and plumbing experts on staff who can find the problem and fix the leak.
Toilet Repair
Do you have a toilet that leaks, flushes continuously, or tries to stop flushing with the handle? This may need to be fixed or even replaced. The parts and equipment needed to repair or replace your toilet/lavatory, are available to our plumbers.
Sewer Camera Inspections
Sewer camera inspections can be used to identify problems with sewer systems and aid in fixing them. Water may not drain through the sewage line effectively or quickly when it becomes clogged, when there is a leak, or when it has broken. Tree roots, broken pipes, and collapsing manholes are additional factors that might harm sewer systems. It's critical to get in touch with a specialist if you've seen sewage backing up into your residence or place of business or home.
Please call us for more info or schedule a camera estimate on our website form.
Repiping Plumbing System
Repiping a home involves replacing the plumbing system to resolve any problems brought on by old or corroded pipes. You don't need to search any farther if you want to get rid of annoying, noisy pipes and increase the value of your house. If you're curious and would want more details about our home repiping services.
Please call us for more info or schedule a free home repipe estimate on our website form.
Need a Local Plumber?
Schedule A Pride Plumber!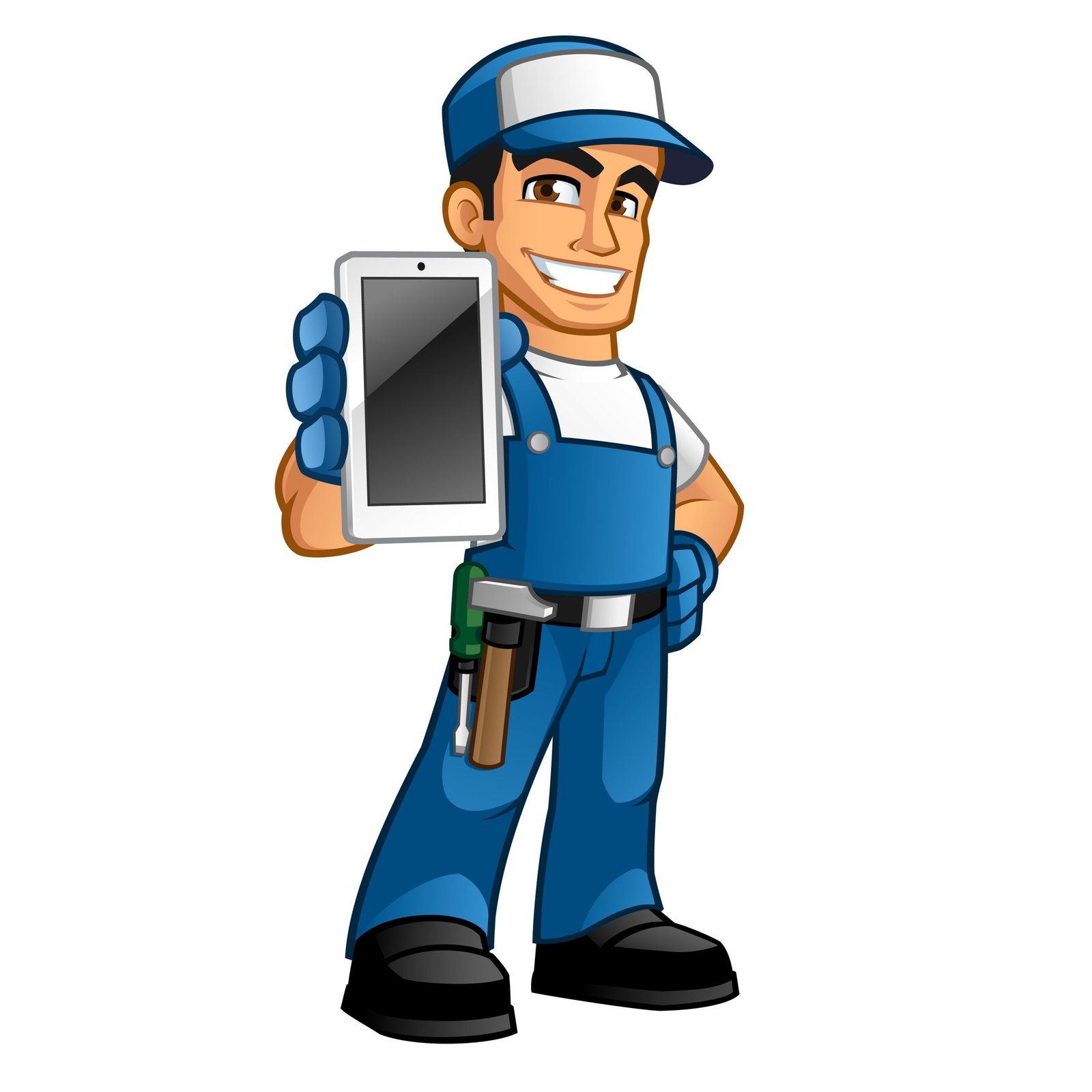 If You Made It Here! We Would Love To Be Your Summerville Plumber! Thank You!
SCHEDULE YOUR FREE ESTIMATE