Summerville, South Carolina
Plumbing, Sewers, Drains & More!
Call Us Today: (843) 530-4179
Have used them and can highly recommend.
Outstanding service. Great turnaround time (same day). Great price (shopped 3 providers). Brian was awesome
Thanks to Brian my problem is fixed...Fast, Very polite , honest, will definitely recommend to anyone. I hope I don't need a plumber again but if I do He has my business no doubt..Thanks Brian. 😌
Professional and personable
Pride Plumbing has great customer service. Brian Jr. was fantastic! He reassured me that there wasn't a clog and that everything was running smoothly. He also did a quick 5 min fix on my sink that was full of hair and didn't charge me for it, even though he could have. I'll be calling Pride Plumbing next time I have an issue. Thank you!!!!
These folks are legit. They are professional and transparent and will orient you in the right direction BEFORE you make any hasty decisions.
Great experience from start to finish. Went the extra mile and the quality of work really shines through. Thanks again, Eddie.
I would 100% recommend Pride Plumbing. They were professional, skilled, reliable & courteous. Brian installed a new water heater, put in new supply lines & shut off valves under our kitchen sink, replaced our old shower faucet & added an access panel for us. I am completely satisfied with the work they did & so happy I found a plumbing company I can trust.
A Plumbing Company You Can Count On.
Pride Plumbing is the go-to company for all residential plumbing, sewer and drain cleaning services. With 20+ years of experience driven to satisfy thousands of customers.
Offering high-quality services in Summerville, South Carolina and surrounding areas.
We are licensed and insured by the State of South Carolina and City/Counties with all specific requirements to perform all residential and commercial plumbing work.
South Carolina License #M113370
What to expect!
Our team offers a 100% satisfaction guarantee and an on-time guarantee. To ensure that your home's plumbing service needs are met, our licensed plumbers are fully trained and equipped.
We offer a wide range of services to our residential customer's.

Hot Water Heaters & Tankless
Our team specializes in hot water heater Repairs and Replacement's.
Sometimes water heaters can be beyond repair and will need a replacement.
Our go to brand is Rinnai tankless water heaters. This brand is considered high quality and we have installed hundreds of units for our local customers.
Sewer & Drain Cleaning
In addition to causing foul smells, sewer back-ups make it difficult or impossible for things to pass through the system. With our tools, we can unclog sewer lines as well as thoroughly clean them.
Most common causes of sewer back up
Toilet Paper
Hair
Soap Scum
Grease
And the curious little ones that want to see things go down a drain. 🙂
Toilet Repair & Installation
Do you have a toilet that keeps flushing, is leaking, or the handle is trying to stop the flush? Maybe it's time for a repair or possible replacement.

Our plumbers have the tools and parts to repair or replace your toilet.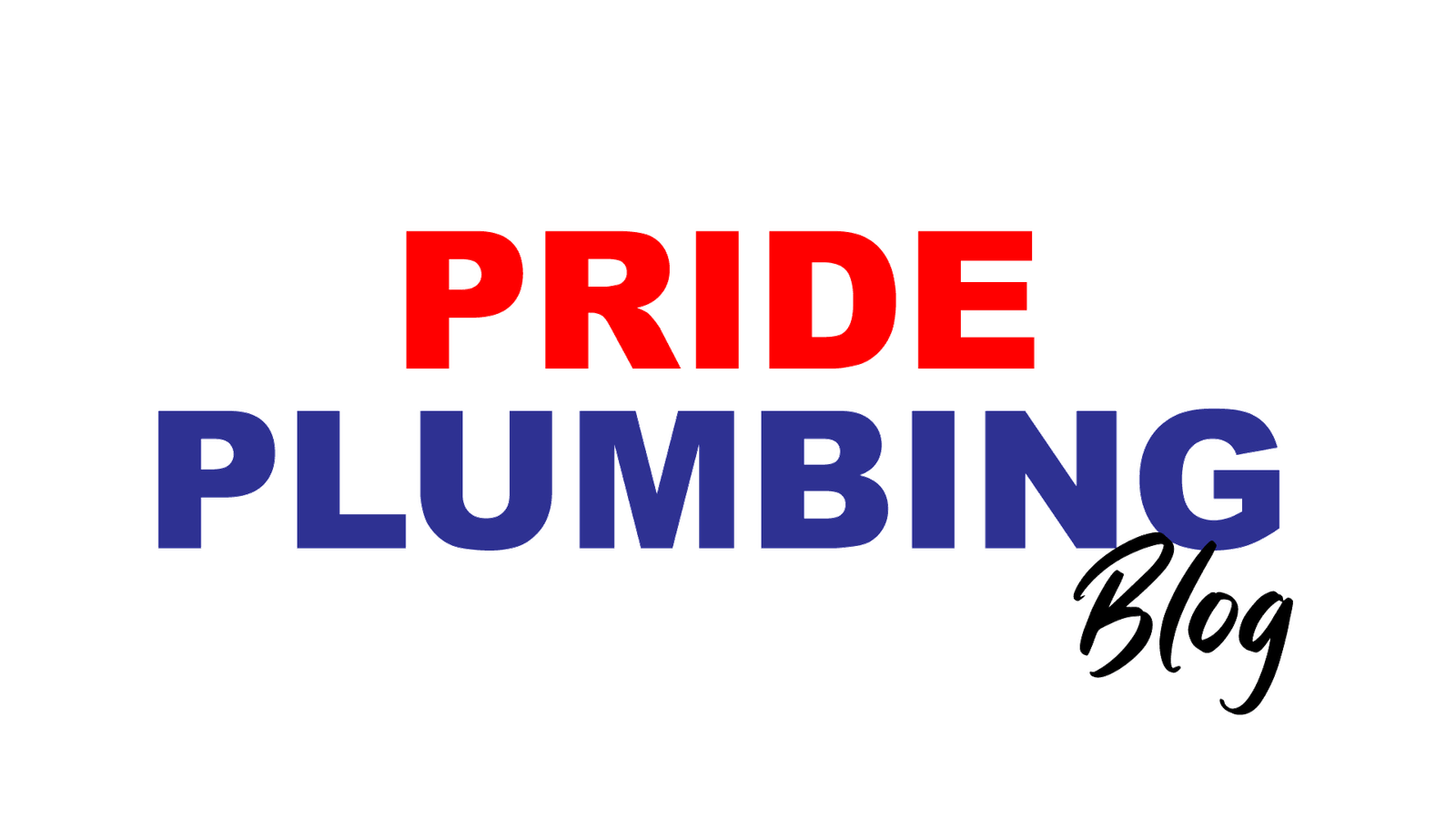 Why Should I Choose Tankless?
Tankless Water Heaters have become more known across the world for their energy efficiency and producing less carbon emissions than the standard tank-type systems.
You can determine whether a tankless water heater or tank-type water heater is suited for your home with the assistance of our plumbing experts at Pride Plumbing.
BENEFITS WHEN SWITCHING TO TANKLESS
Prevents Water Damage

Less Maintenance

Opens More Space

Less Carbons

Adds Value To Your Home

Hot Water Only When You Need It
For more information about Tankless Heaters.
Call Pride Plumbing – (843) 530-4179
The average lifespan of tank type water heaters are 8 to 12 years.
Any time over its expected lifespan is typically considered borrowed time.
Tank-Type water heaters use hot water continuously versus the tankless water heaters.
Before or after its lifespan these style of water heaters can cause corrosion.
Compared to tank-style water heaters – tankless heaters have an average lifespan of about 20 years. 
They are exceptionally smaller and opens more space.
Tankless water heaters will only disperse hot water when it is needed.
Going tankless is excellent for reducing your monthly utility costs.
Pride Plumbing are experts in maintaining and upgrading various tank-style & tankless water heaters for homes.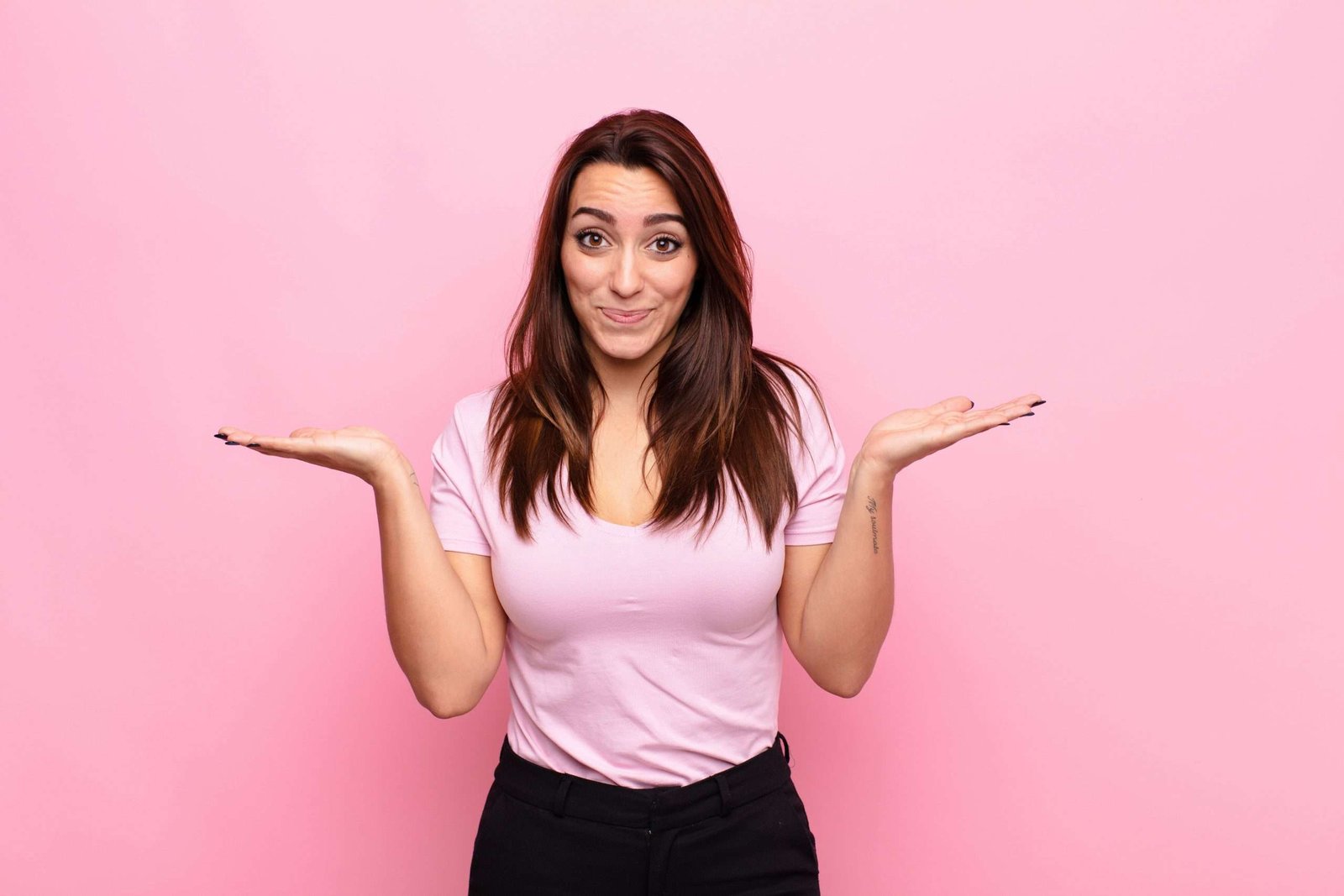 Individualized Plumbing Options
Our team will work hard to meet and exceed your expectations when it comes to plumbing and drain cleaning work in Summerville and Ladson, South Carolina.
We can provide you with a free estimate to explain all your available options so that you can decide which scope of work would be most appropriate.
Customer Satisfaction Guaranteed
With Pride Plumbing, you can save money on a variety of services.
With our combination of quality parts, drain cleaning equipment, and dedication to delivering exceptional service in Summerville and Ladson, South Carolina, and the surrounding areas. you can count on us for a satisfying experience.