Tank-Type Water Heaters
Hot water heater repairs and replacements are our team's area of expertise. They may occasionally be beyond saving and require replacement.
Tankless Water Heaters
Tankless water heater's are remarkably smaller than the standard water heaters, which allows for more space. Only when hot water is required will it be delivered into your home. A tankless system is a great way to reduce your monthly bill.
Sewer & Drain Cleaning
Bacteria and other materials can clog your drains, causing slow or even backed-up drainage. Cleaning the drain is essential to avoid larger problems in the plumbing system. Garbage disposals and dishwashers are notorious for clogging drains.
Kitchen & Bathroom
When a kitchen or bathroom faucet or shower no longer works, it's time to consider repairs. They can be replaced and repaired by our professional plumbers. We have the necessary tools and skills for your leaky hardware.
Water Leak Detection
Water leaks can develop under slabs, within walls, outside, or even as a result of a leaky valve or gasket on a home faucet. We have the equipment and plumbers on staff who can identify the issue and repair the leak.
Toilet Repair
Do you have a toilet that flushes continuously, leaks, or the handle tries to prevent the flush? Perhaps it needs to be repaired or possibly replaced. Our plumbers are equipped with the parts and tools needed to fix or replace your toilet/lavatory/commode.
Expert Plumbers
At Pride Plumbing, we believe in making our customers happy by showing up on time, treating your home with respect, and offering fair and transparent pricing for our services. We're a family-owned business providing local plumbing and drain cleaning services to the Summerville, South Carolina and surrounding areas, and we take pride in serving our community.
Our goal is to exceed your expectations by truly understanding your values and needs, and by delivering exceptional plumbing services that make a positive impact on your life. We're committed to building strong relationships with our customers and providing top-notch performance in everything we do.
We're not just a plumbing company, we're a team of friendly professionals who care about you and your home. Let us take care of all your plumbing needs so that you can focus on what really matters. Give us a call today and experience the difference with Pride Plumbing!
Timely and Professional
I'm pleased to find a timely and professional business to take care of my plumbing needs. Look no further than Pride Plumbing, you won't be disappointed.
Sewer Camera Inspections
If you are looking to fix your sewer lines, a sewer camera inspection can help you determine the issue and make repairs. When the sewer line becomes clogged or has a leak or break, water may not drain properly or rapidly through it. In addition, sewer lines can be damaged by tree roots, broken pipes or collapsed manholes. If you have noticed sewage backing up into your home or business, it is important to contact a professional.
Please call us for more info or schedule a camera estimate on our website form.
Repiping Plumbing System
Home repiping is the process of replacing a homes plumbing system, in order to eliminate any issues caused by aging or corroding pipes. If you are looking for a cost effective way to eliminate noisy, troublesome pipes and add great value to your home you need look no further! If you are interested and want to receive more information about our home repiping services.
Please call us for more info or schedule a free home repipe estimate on our website form.
We're The "Near Me" Plumbers
Schedule A Pride Plumber!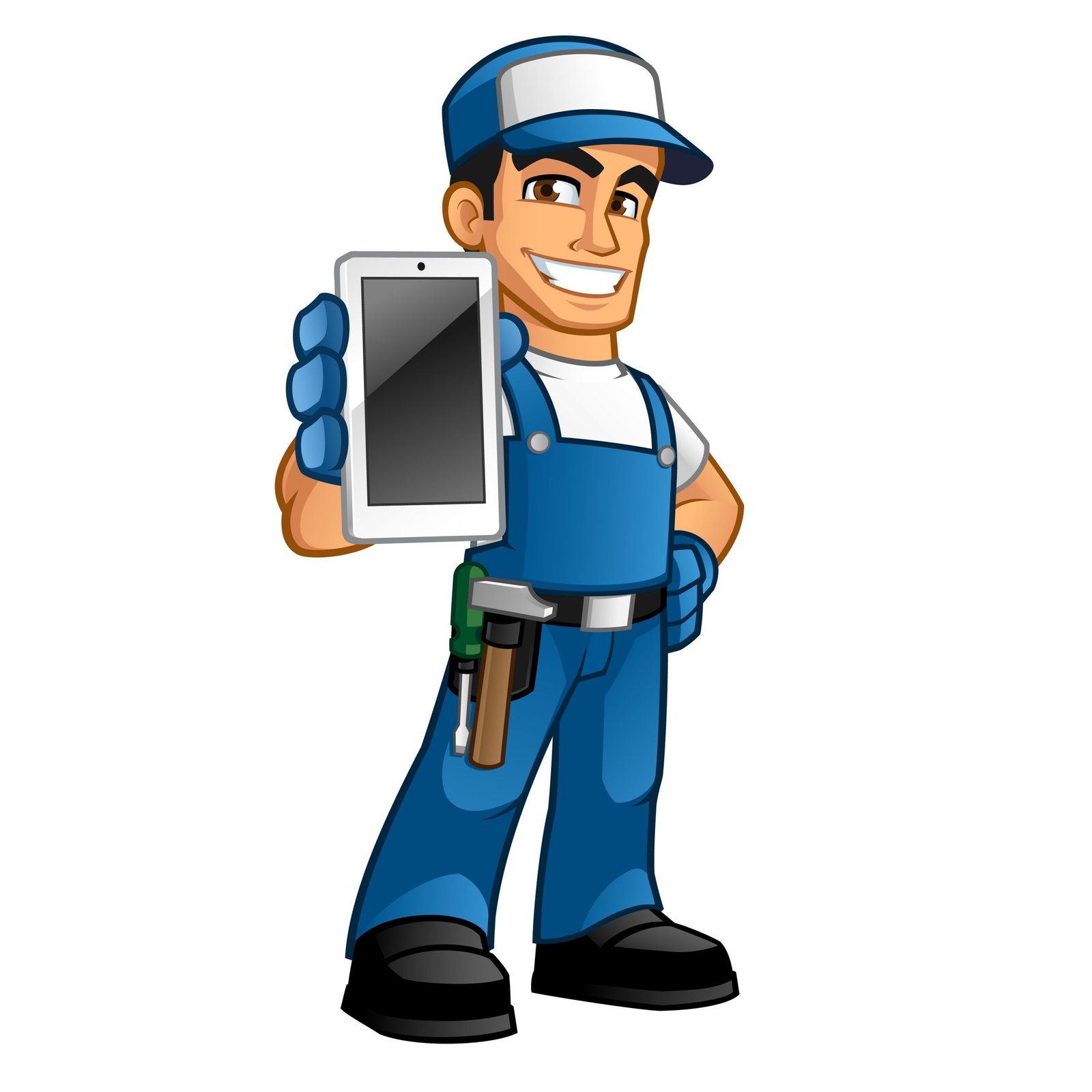 If You Made It Here! We Would Love To Be Your Plumbers – Thank You!
SCHEDULE YOUR FREE ESTIMATE