By showing up on time, respecting your home, and offering you straight forward pricing, we are committed to making customers happy. We are a top rated plumbing company that offers trusted, dependable, and professional plumbing services.
Our goal is to fully satisfy our customers in the provision of our services. We intend to do this by sharing our customers' business values ​​and exceeding their expectations with our performance.
Pride Plumbing is a family-owned company providing local plumbing and drain cleaning services in the Summerville, South Carolina and surrounding servicing areas.
Compared to other franchises, we are not constrained by franchise fees and paybacks, so we are able to offer our customers much lower prices.
We have direct control over the execution and oversight of our business, ensuring that we continue to meet and exceed our clients' standards and ethical business practices.
We are licensed and insured by the State of South Carolina and City/Counties with all specific requirements to do all types of residential and commercial plumbing work.
South Carolina License #M113370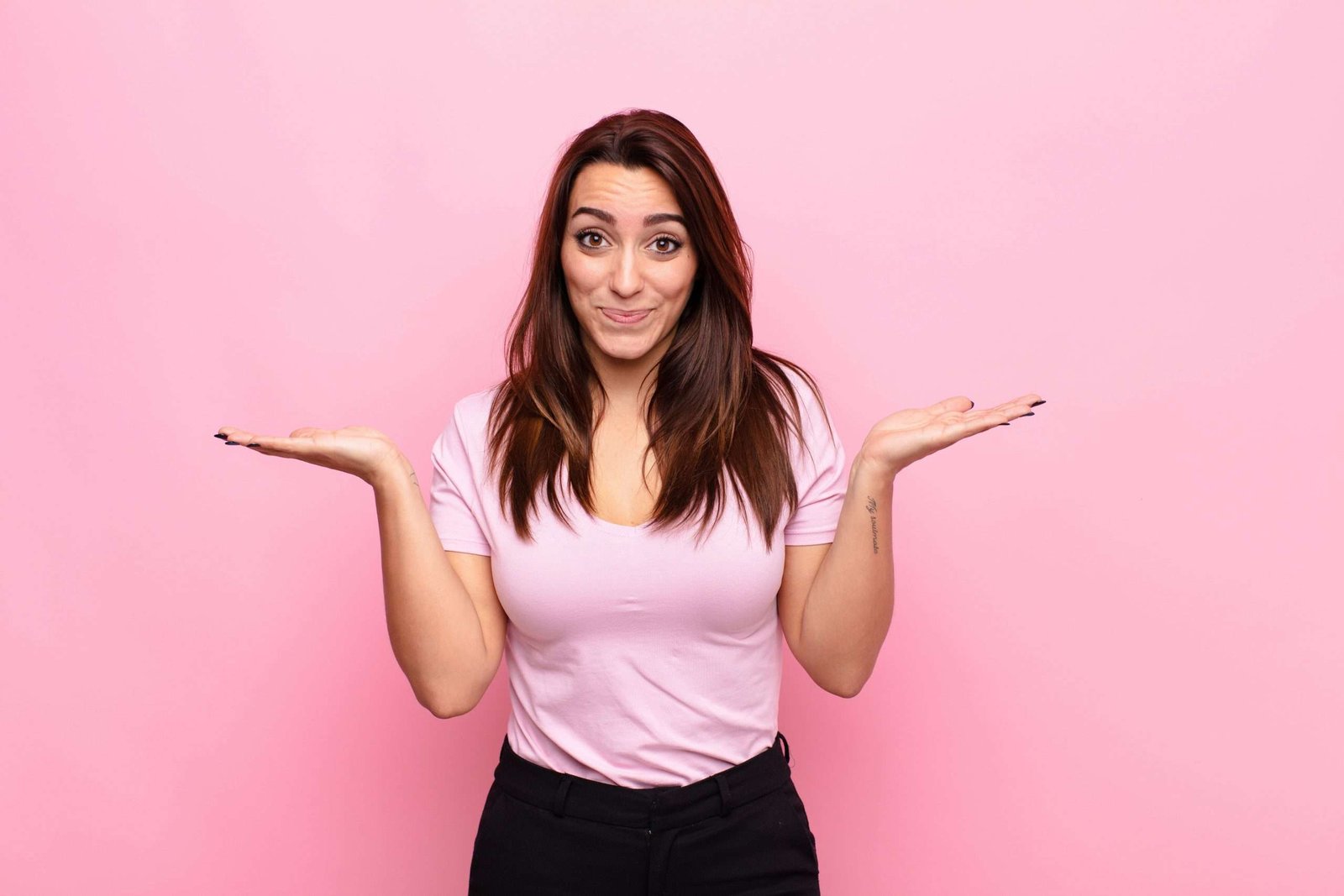 Individualized Plumbing Options
Our team will work hard to meet and exceed your expectations when it comes to plumbing and drain cleaning work.  In Summerville and Ladson, South Carolina. We can provide you with a free consultation to explain all your available options so that you can decide which scope of work would be most appropriate.
Customer Satisfaction Guaranteed
With Pride Plumbing, you can save money on a variety of services. With our combination of high-quality parts, drain cleaning equipment, and dedication to delivering exceptional service in Summerville and Ladson, South Carolina, and surrounding areas, you can count on us for a satisfying experience.