Water Heater Repair, Replacement, and Installation
Types of Water Heaters
There are several types of water heaters available on the market, each with its own set of pros and cons. The most common type of water unit is the traditional tank style, which uses a gas or electric heating element to heat water in a large tank. These units are relatively inexpensive to purchase and install, but they are also the least efficient type of water heater, as they keep hot water stored in a tank that can lose heat over time.
Another option is a tankless water heater, which heats water on demand as you need it. These units are more expensive than traditional tank-style heaters, but they are also much more efficient since there is no hot water sitting in a tank that can lose heat.
Warning Signs That Your Water Heater Needs to Be Repaired or Replaced
If you have a water heater that is more than 10 years old, it may be time for repair or replacement. Here are some warning signs to watch out for:
1. Your water heater is leaking.
2. There is no hot water or only lukewarm water coming from your tap.
3. Your water heater makes strange noises (banging, popping, etc.).
4. You have high energy bills and suspect your water heater is the culprit.
If you notice any of these warning signs, it's best to call a professional for an inspection and advice on whether repair or replacement is necessary.
When deciding whether to repair or replace your water heater, there are several key factors to consider: the age of the unit, the type of damage, and the cost of repairs. If your unit is over 10 years old or has extensive damage, such as a cracked tank, it may be more cost-effective to replace it.
Need a Local Plumber?
Schedule A Pride Plumber!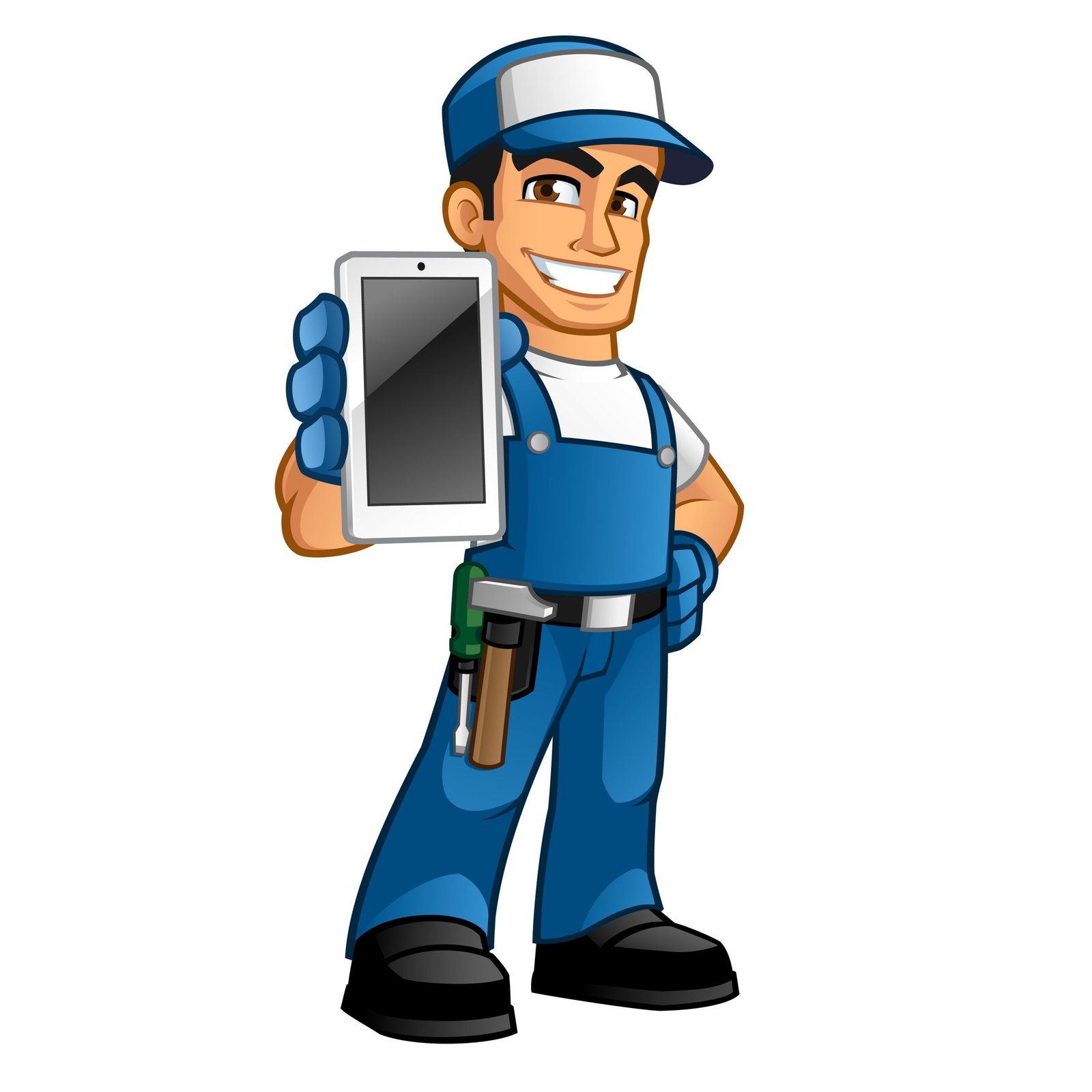 SCHEDULE YOUR FREE ESTIMATE