Precision, reliability, and expertise in every service. Experience plumbing excellence with us today.
SCHEDULE YOUR FREE ESTIMATE
You're Local Plumbers In Hanahan, SC
Pride Plumbing is your local, experienced, and reliable plumbing neighbor in Hanahan, SC and the surrounding area. We care about our community and we're committed to providing our customers with the best possible experience. We have over 20 years of experience in the plumbing industry, so you can be confident that we can handle any job, big or small.
Why choose Pride Plumbing?
We're Licensed and Insured.
We're local and we know the Hanahan area.
We're experienced and we can handle any job.
We're reliable and we show up on time.
We're affordable and we offer free estimates.
We're customer-focused and we're committed to providing our customers with the best possible experience.
What plumbing services do we offer?
We offer a wide range of plumbing services, including:
Repairs: We can repair any plumbing fixture, including toilets, sinks, faucets, water heaters, garbage disposals, and more.
Installations: We can install new plumbing fixtures and complete plumbing systems.
Drain cleaning: We can clean clogged drains, including sewer lines.
Leak detection and repair: We can detect and repair leaks in your plumbing system.
Water heater repair and replacement: We can repair or replace your water heater, depending on the need.
And more!
We're the plumbers you can trust for all your plumbing needs.
Call us today and schedule a free estimate!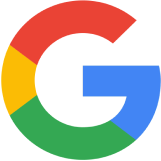 Thank you Pride Plumbing for your quick response to our need for shower repair in time for company that visited recently. They do good work and have friendly and knowledgeable technicians. When they left, the bathroom was clean like they found it and that means a lot. Keep up the great work and we will use Pride Plumbing again if the need arises.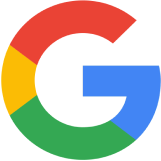 They wanted to come out the day I called. That was surprising, but I had to schedule for a couple days later. They were on time and very professional. My repairs were simple, and I'm sure other companies would have been trying to upsell me on everything. He repaired what I ask him to and the rate was very fair! Would highly recommend.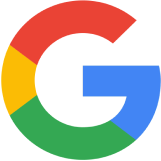 Best plumbing service ever! Quick and reasonable.